Land Rover Discovery Sport L550 Evoque 2017 Abs Brake Pump Module Oem 22k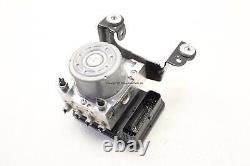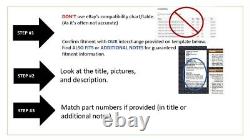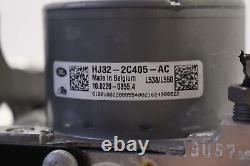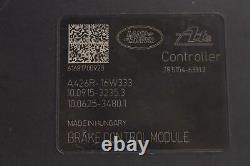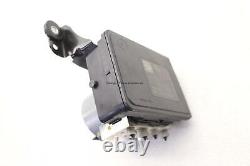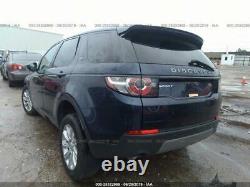 LAND ROVER DISCOVERY SPORT 17 RANGE ROVER EVOQUE 17. If item is ON SALE, Best Offer option will not apply. Ground Service only unless specified otherwise. Please provide us with reference number for all parts you wish to be quoted. For safety reasons, unloading by hand is NOT ALLOWED. Make sure you provide us with all necessary contact information. If you sign, we will not be able to process a damage claim for the item. The 30-day period starts when you take possession of the part. All parts are tested either before or after removal from vehicle. Before purchasing an item, customer MUST verify that it will fit your vehicle. Please use the part number, pictures, and description provided to make sure this part fits your vehicle. Please refer to our own fitment description. Color match is not guaranteed.
OEM/AFTERMARKET part(s) in good condition may show signs of wear, light scuffs, scratches or other imperfections as a result of this being a USED PART. Please look at the provided pictures and fitment information to confirm the part you order is the one you need. This listing may use ARA damage codes, including the following. A = 1 or less units of damage B = 2 or less units of damage but more than 1 C = more than 2 units of damage.
A = Less than or equal to 60k miles, or greater than 60k miles but less than or equal to 200k miles and less than or equal to 15k miles per year B = Greater than 60k miles and less than or equal to 200k miles but greater than 15k miles per year C = Greater than 200k miles. Cc = size units Blank = Unknown damage unit.
AFT = New Aftermarket body part Downgrade = Recycler choose to downgrade the part based on damage not reflected in the grading algorithm.

---