Air Suspension Compressor Pump & Relay For Land Rover Range Rover Sport LR015303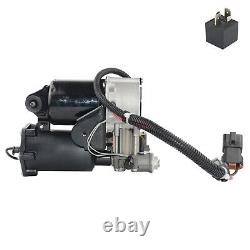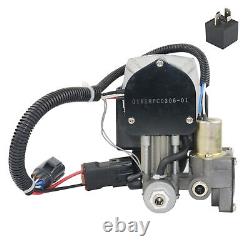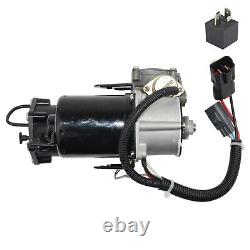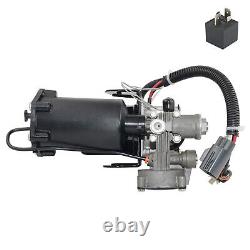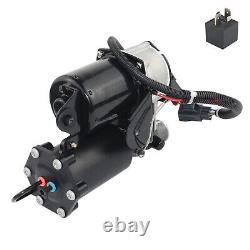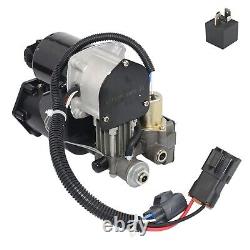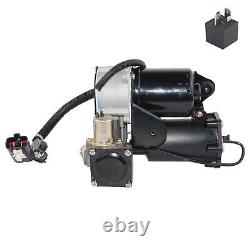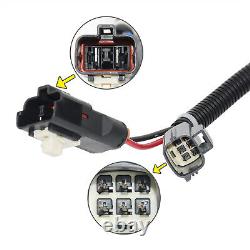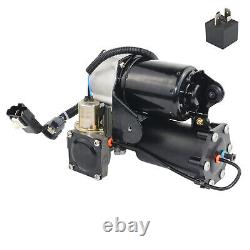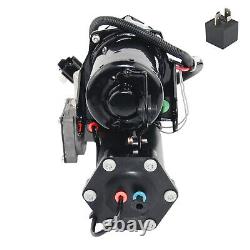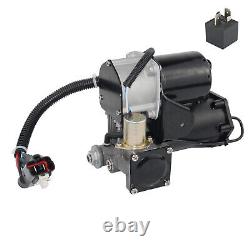 Fit For the Following Models. Note:This pump only fits for HITACHI style(6 plugs), not for AMK version. Please note this is for the Hitachi Style Compressor and NOT Hitachi Branded. Direct Replacement for the Hitachi Compressor, No Software Update Needed.
Also For AMK Systems but Requires Software update. The situations you need to replace the suspension compressor. Vehicles air suspension rises slowly, noisily, or fails to rise at all. The fault code shows"C1A20";"C1A1364";"C50";"C1A20-64". These errors shows"Suspension error only normal height available";"Suspension fault; pressure not rising quick enough".
"Pressure does not decrease when venting gallery". Hitach Version Compressor Pump(Early Type). Not the Updated AMK Style Compressor Pump.
DOES NOT FIT THE L322/VOGUE MODELS. Is your air suspension amber light on? Air suspension slow in operation?
These are the classic signs of your air suspension compressor failing. Amber light on your dash, 2 minutes after driving. Air suspension slow in operation. Vehicle not raising at all. Normal Ride Height Only' message on computer.
Please leave us your full name, your telephone number and detailed address when ordering. We try our best to pack the products as good and safe as possible, so they always arrive in a good condition. 24 months without mileage limitation.

---